About Us
Situated in the Department of Language and Literacy Education at the University of British Columbia, the Digital Literacy Centre facilitates and promotes research and teaching in language, literacy, and literary education that is focused on or makes use of digital media. The DLC promotes dialogue, innovation in approaches to research and teaching, research collaborations, dissemination of information, and offers consultation, providing training and instructional support in an area broadly construed as digital literacies and learning. We host conferences, talks by local and visiting scholars, interactive workshops and other activities. Many of our faculty have affiliated research projects funded by SSHRC, TLEF, Hampton Funds and other funding agencies. Click on the tabs for talks, projects, events, and news for more information.
---
Staff
Our Graduate Academic Assistants have expertise in digital literacies and learning. Current GAAs for 2017-18 are Natalia Balyasnikova, Amber Moore and Yuya Takeda. The Director of DLC is Dr. Kedrick James.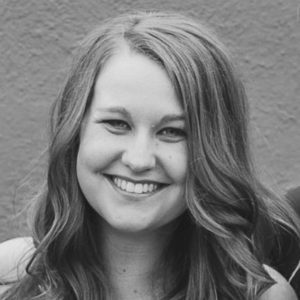 ---
Location
Contact the LLED general office at
(604) 822-5788
 for alternative access.
Interested in the intersection of technology, media, and education?Join the DLC Community by clicking here.