yuya takeda
By yuya takeda on October 4, 2017
This is the List of Books we have in the LLED Print Materials Room (PCOM3121). Please feel free to borrow and use the books we have!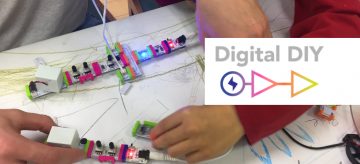 By yuya takeda on March 2, 2017
The LLED Graduate Research Conference is a biennial student-led conference. The conference is designed to provide opportunities for graduate students to gain conference experience, to share their work and also receive useful feedback from peers/conference participants.