By yuya takeda on March 2, 2017
The LLED Graduate Research Conference is a biennial student-led conference. The conference is designed to provide opportunities for graduate students to gain conference experience, to share their work and also receive useful feedback from peers/conference participants.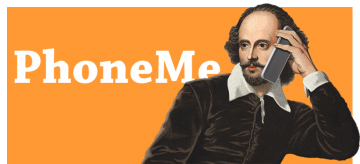 By Kyle Stooshnov on October 7, 2013
Here is a link to the newly published eBook: an open-source field guide for teachers, students and anyone interested in digital literacy. Each chapter is presented as a blog, and all links are accessible through the main website on HASTAC.
By dlclled on July 31, 2013
An infographic that "will help you understand the state of education, the numbers, tuition costs, and the future of online education."
By dlclled on July 31, 2013
"The Internet Safety Cheat Sheet [ISCS] is a list of non-techie explanations that teach you how to quickly adjust settings and mobile devices to make the web a safer place for your kids".