By dlclled on March 21, 2017
The DigitalDIY project was featured at the Provoking Curriculum Conference in February 2017. This is the abstract of the conference and a video of the presentation is coming soon.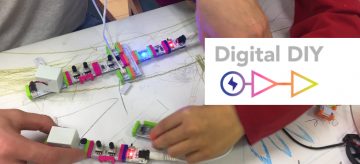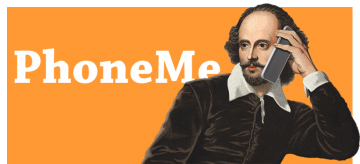 By Kyle Stooshnov on October 7, 2013
Here is a link to the newly published eBook: an open-source field guide for teachers, students and anyone interested in digital literacy. Each chapter is presented as a blog, and all links are accessible through the main website on HASTAC.