yuya takeda
By yuya takeda on March 3, 2016
To apply for this conference, please click here. In language and literacy studies, the proliferation of new digital tools and forms of symbolic representation has raised serious concerns about access to digital technologies, the ethics of new language and literacy practices, and the educational polices that link the broad digital world to learning contexts within […]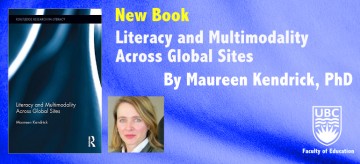 By yuya takeda on March 3, 2016
Over the past three decades, our conceptualizations of literacy and what it means to be literate have expanded to include recognition that there is a qualitative difference in how we communicate through modalities such as the visual, audio, spatial, and linguistic and that different modes are combined in complex ways to make meaning. The field […]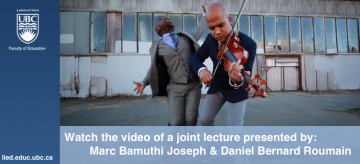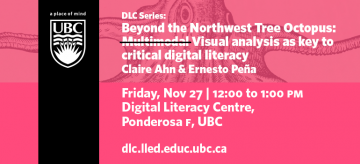 By yuya takeda on November 9, 2015
Developing young people's critical web literacy is of utmost significance, especially at a time when there is such ease of accessibility to the Internet. Because of this, some scholars and most curricular documents urge educators to teach young people to be critical navigators and consumers of the web.
By yuya takeda on October 24, 2015
How is digital media transforming language? The poet-programmer Jim Andrews has been navigating the frontiers of digital literacy since 1996. His site vispo.com is well-known in the international circles of electronic literature as an innovative centre of interactive, multimedia poetry, essays on language and technology, and generative art.