dlclled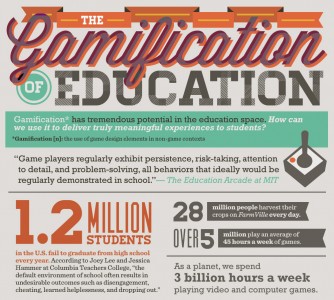 By dlclled on June 28, 2013
What is gamified learning? How it works? Why is it important for educators? A great embeddable infographic by knewton.
By dlclled on June 28, 2013
WordPress has become one of the most important Content Management Systems for everyone, but particularly for the UBC. As all our websites are migrating to this platform, we can use all the help that we can get.
By dlclled on May 8, 2013
From the creators website: "Our mission is to democratize education with technology. This mission comes from our belief that education should be available to all and everywhere. Going back to history, the great philosopher Plato started the first Academy in the world in an olive tree grove, also known as Elia in Greek. It was […]
By dlclled on May 7, 2013
Avalaunch media published "The complete history of social media", a simple, but very interesting interactive infographic. source: http://avalaunchmedia.com/history-of-social-media