dlclled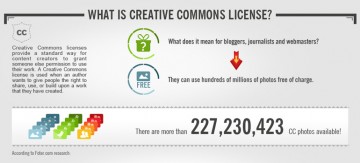 By dlclled on October 7, 2013
Never get caught out using someone else's creativity online. This quick guide will demonstrate how to attribute the original author: Source: foter.com
By dlclled on July 31, 2013
An infographic that "will help you understand the state of education, the numbers, tuition costs, and the future of online education."
By dlclled on July 31, 2013
"The Internet Safety Cheat Sheet [ISCS] is a list of non-techie explanations that teach you how to quickly adjust settings and mobile devices to make the web a safer place for your kids".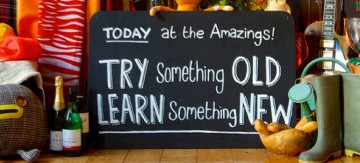 By dlclled on July 31, 2013
"Society has always learned from its elders. but somewhere along the way we have lost that connection between generations — which means losing rich, valuable, and rare skills. We're on a mission to fix this and we need your help."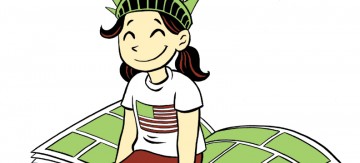 By dlclled on July 31, 2013
"The Comic Book Legal Defense Fund is proud to release "Raising a Reader! How Comics & Graphic Novels Can Help Your Kids Love To Read!," a new resource for parents and educators about the learning benefits of comics!