Archives by date
You are browsing the site archives by date.
By Kyle Stooshnov on February 7, 2014
Phase three of the MediaSmarts' report on the role of Internet-connected students, based upon a classroom survey from grades 4 to 11. Please click on this link to read the Executive Summary and Full Report: Young Canadians in a Wired World, Phase III: Life Online Attribution: http://mediasmarts.ca/ycww for this infographic.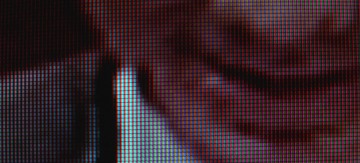 By Kyle Stooshnov on February 7, 2014
A new report by University of Leeds' Ibrar Bratt and University of Arizona (Tucson)'s Roberto de Roock explores the "sociomateriality" of video ethnography in the classroom. Please follow this link: Research in Learning Technology