Archives by date
You are browsing the site archives by date.
By Kyle Stooshnov on November 4, 2013
The eLearning Industry has recently published a list of free on-line tools for teachers to create timeline with their students with links to each of their websites. Many of the listed websites include digital photos, audio and video files that can be plotted onto the timeline, encouraging students to make personal connection to historical events […]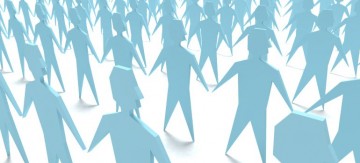 By Kyle Stooshnov on November 4, 2013
Over the weekend, the on-line Community of Expertise in Educational Technology (CEET) will be hosting a CEET Meet on the topic of Cyber Citizenship Lesson Plans and Teaching Tools for teachers across British Columbia and worldwide. Please follow this link to join the group discussion, which will take place on November 8th until the 13th, […]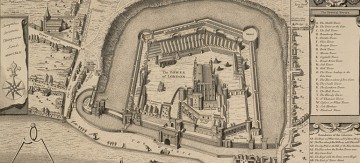 By Kyle Stooshnov on November 4, 2013
Here are two significant posts for Language and Literacy educators recently, concerning 21st century attempts to recreate experiences in 17th century England. First is the award-winning virtual world of pre-Great Fire London from Leichester's De Montfort University: Pudding Lane Production. Next, British linguist David Crystal and his son Ben present their research into the Original […]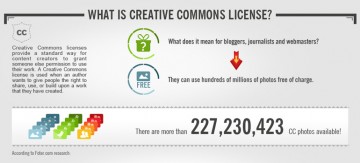 By dlclled on October 7, 2013
Never get caught out using someone else's creativity online. This quick guide will demonstrate how to attribute the original author: Source: foter.com
By Kyle Stooshnov on October 7, 2013
Here is a link to the newly published eBook: an open-source field guide for teachers, students and anyone interested in digital literacy. Each chapter is presented as a blog, and all links are accessible through the main website on HASTAC.