Archives by date
You are browsing the site archives by date.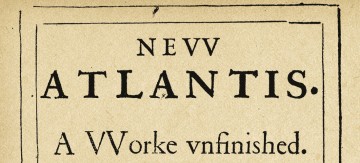 By Kyle Stooshnov on December 2, 2013
Since October 20, 2011, Scholarpedia has hosted a wiki-like weblog that offers peer-reviewed articles, sponsored by the site's editors and curators. Please read their latest post, Wikifying Scholarly Canons, to find out more about knowledge as it appears on the Internet.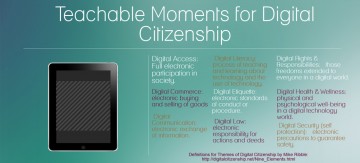 By Kyle Stooshnov on December 2, 2013
Jeff Dunn, the co-founder of Learn Egg website, shares a new resource for the digitally literate: How to integrate digital literacy into the classroom. The infographic, created by education blogger Nancy White using Piktochart, features Mike Ribble's Nine Themes of Digital Citizenship. Fortunately, as Piktochart allows for Creative Commons Attribution, we can share it on […]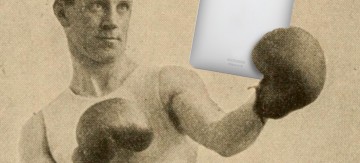 By Kyle Stooshnov on December 2, 2013
The Canadian federal government announced on November 20, 2013, the proposed bill that would protect Canadians from on-line crimes, but as some commentators expect might also allow the government increased access to subscriber information. Privacy lawyer David Fraser writes his commentary on the proposed bill on his Canadian Privacy Law Blog. For more on this […]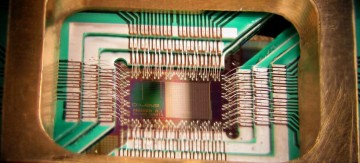 By Kyle Stooshnov on December 2, 2013
D-Wave, a new start-up company in Burnaby, Canada, earlier this year developed a quantum chip that has the potential to change the processing speed and memory storage of digital devices. Here is the development as reported in October in Science on-line journal, and the same discovery reported in layman's terms from CBCnews Technology and Science […]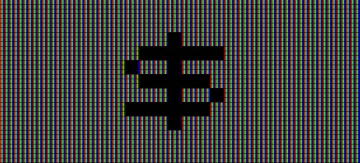 By Kyle Stooshnov on November 4, 2013
At the end of October, a coffee shop in Vancouver became the world first business to house a Bitcoin ATM (for more details, follow the story on CBCnews). The virtual currency can be traded for cash in most countries around the world, yet no country regulates its value. Concerns over this 21st century solution to […]